BECOME A VENDOR
MAKS Mercantile is selectively seeking vendors for our Salado location. Whether you are seeking a second location for your existing business, would like to take your online business to a brick & mortar, or are an artist or creator…we are looking for you! 
Currently we are seeking the following types of vendors:
Womens Boutique
Accessories: Shoes, Jewelry, Bags
Baby + Childrens Boutique
Mens Products
Floral
Jewelry Artist
Fine Art
Paper + Stationary
Pet Goods
Specialty Foods
Home Décor
Artisan + Handmade
Botanical Garden
MAKS is comprised of 4 women who have collectively owned their small businesses for 40+ years in Taylor, TX. For the past 10 years we have worked together closely to create events for our community and have supported each other in our business and as friends.
We believe that retail is changing, and the new trends will involve communities of like-minded business owners coming together to create unique shopping experiences.  
At MAKS we believe in creating an environment of community over competition. We want to create an environment where other business owners can begin a business or grow their existing business. We believe in mentorship. We believe in wins. We believe in group wins. And that is what we will work to foster in our shop!
If this resonates with you and your business plan, please fill out the short form here for more information + a vendor application.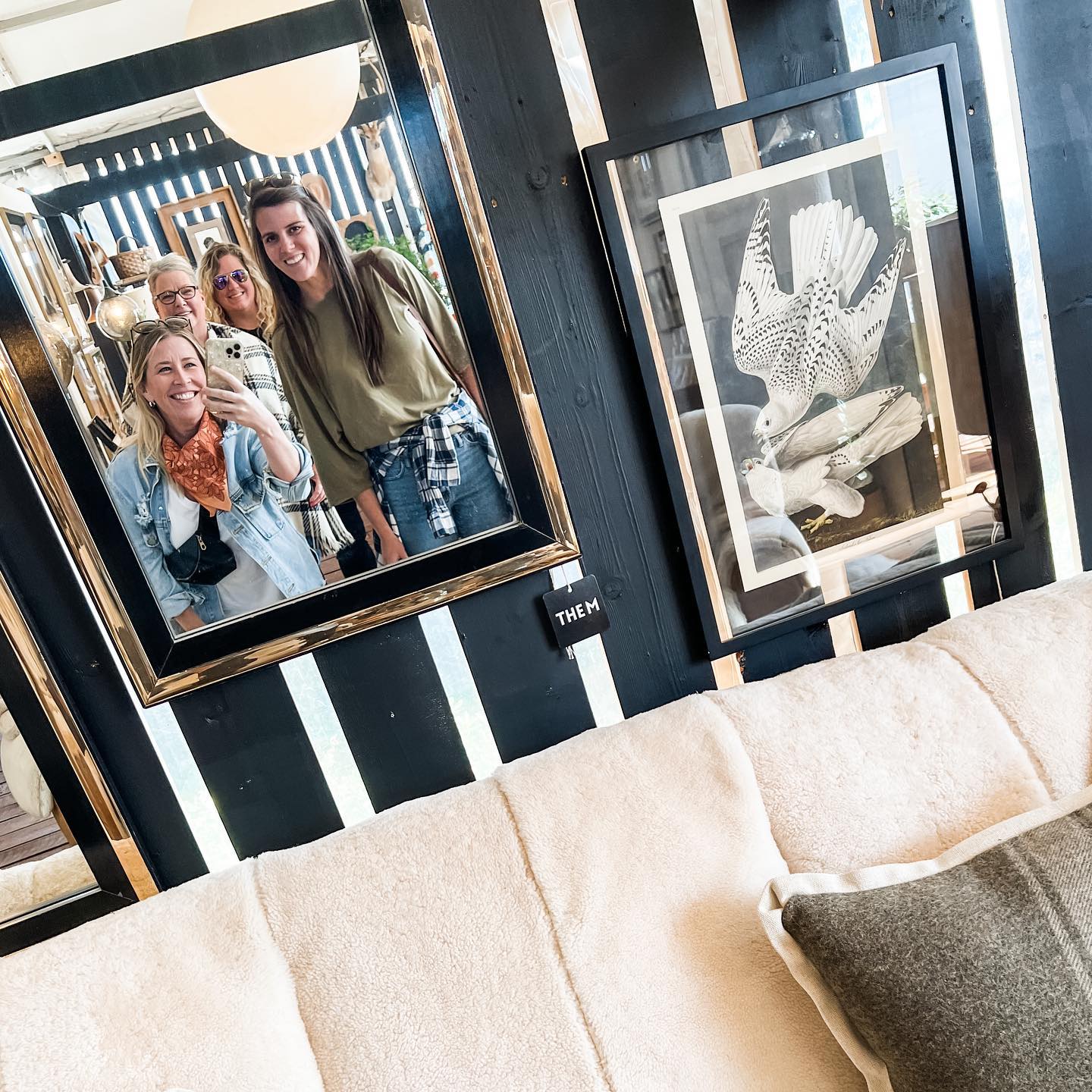 Hi There!
We're the faces + visionaries behind Salado's newest shopping experience…MAKS Mercantile!
The four of us are SO, so, excited to bring our curated, modern-day mercantile, shopping vision to life AND share this new, unique shopping experience with you all!
We are located at 680 N Main St. in historic downtown Salado, Texas.
Are you a vendor interested in joining us at MAKS?! We'd love to hear from you! Shoot us an email at hello@maksmercantile.com for more information + an application.
We can't wait to take you all along on this journey!
Much Love,
Megan, Ashley, Karyn, and Stefanie